we buy anything
Highest Return
We lead the industry in getting you the most money for your merchandise.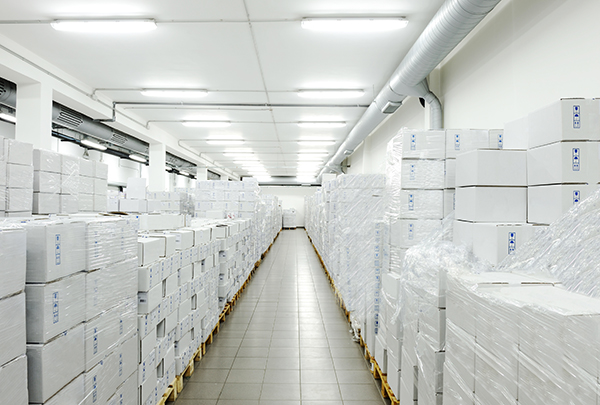 No matter what your merchandise is, no matter what condition it's in, we can get you the best price!
Our expertise is in redeeming the value of your salvage and revitalizing your business inventory.
our expertise
Who We Are
We are leaders in the industry
MAGA Material Supply is an Alabama based materials and goods acquisition company that purchases damaged bulk products from insurance companies, transportation companies and marine vessels.  These products are subsequently sold throughout the US.  Our core business is the purchase of secondary steel products, various building materials and numerous other commodity goods, but we are not limited to just these products.  We buy anything, anywhere in the continental United States.
For 22 years, MAGA Material Supply has specialized in redeeming the value of surplus inventories, obsolete merchandise, canceled jobs and damaged, distressed products left from structural accidents and weather incidents.  We buy and sell this inventory from all across the country, moving it as needed.  We can revitalize your business inventory using our asset recovery experience.
About the Owner
Over 22 Years Experience
Keith Russell is the owner of MAGA Material Supply.  Keith is an Auburn grad.  His professional experience ranges from corporate professional to general manager in the steel industry to over 22 years in ownership of MAGA Material Supply providing solutions for getting the highest return on your salvage for damaged products.
Call MAGA Material Supply Today at 205.982.1776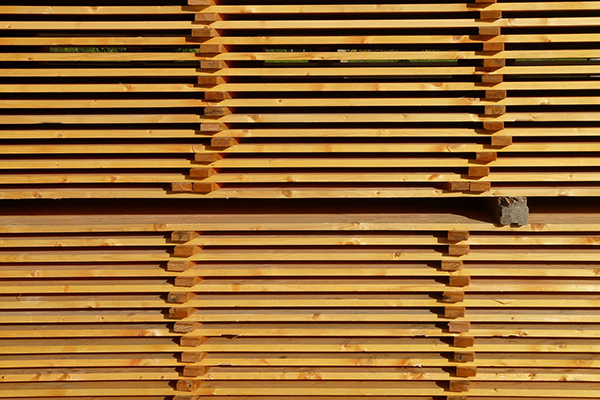 Our Mission
Our Mission is to deliver the best possible services to our customers, by managing all aspects of the business including, but not limited to, the purchase, regeneration, sales, and logistics of goods in process. We buy, we supply, we deliver, anywhere in the continental U.S.
Join others who have reaped the benefits
Don't settle for second best, call MAGA Material Supply today to recoup the highest return on your damaged bulk products.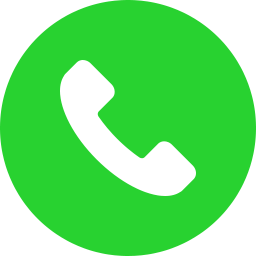 Call Now!
We Buy – We Supply – We Deliver